The best landscape advice...watch what grows in your neighbour's yard...and plant that!
Here is a great fan question that I recently received...but one that required a creative answer!
"I really enjoy watching you on Cityline and I just redid my backyard and now I need to suggestions and ideas on what I should plant in terms of tress, shrubs or flowers. " - Darlene
Talk about a loaded question! Homeowners always want a simple set of directions to help them get the right plant in the right spot. Unfortunately, there are so many different variables to every single home that there is no way for me to personally help. That said...here is my foolproof method to get you on the right path to having your own successful garden.
1.

Spy on your neighbours. Yes, I am actually advising you to peek over the fence or to take a very slow drive-by of homes around you. Get your camera or smartphone and start snapping pictures of their gardens.
2.

Take pictures of your own garden. Be candid with lots of close-ups and several distance shots. (These pictures will be very important to the next step)
3.

Take all of your photos to the garden centre and ask for a plant expert.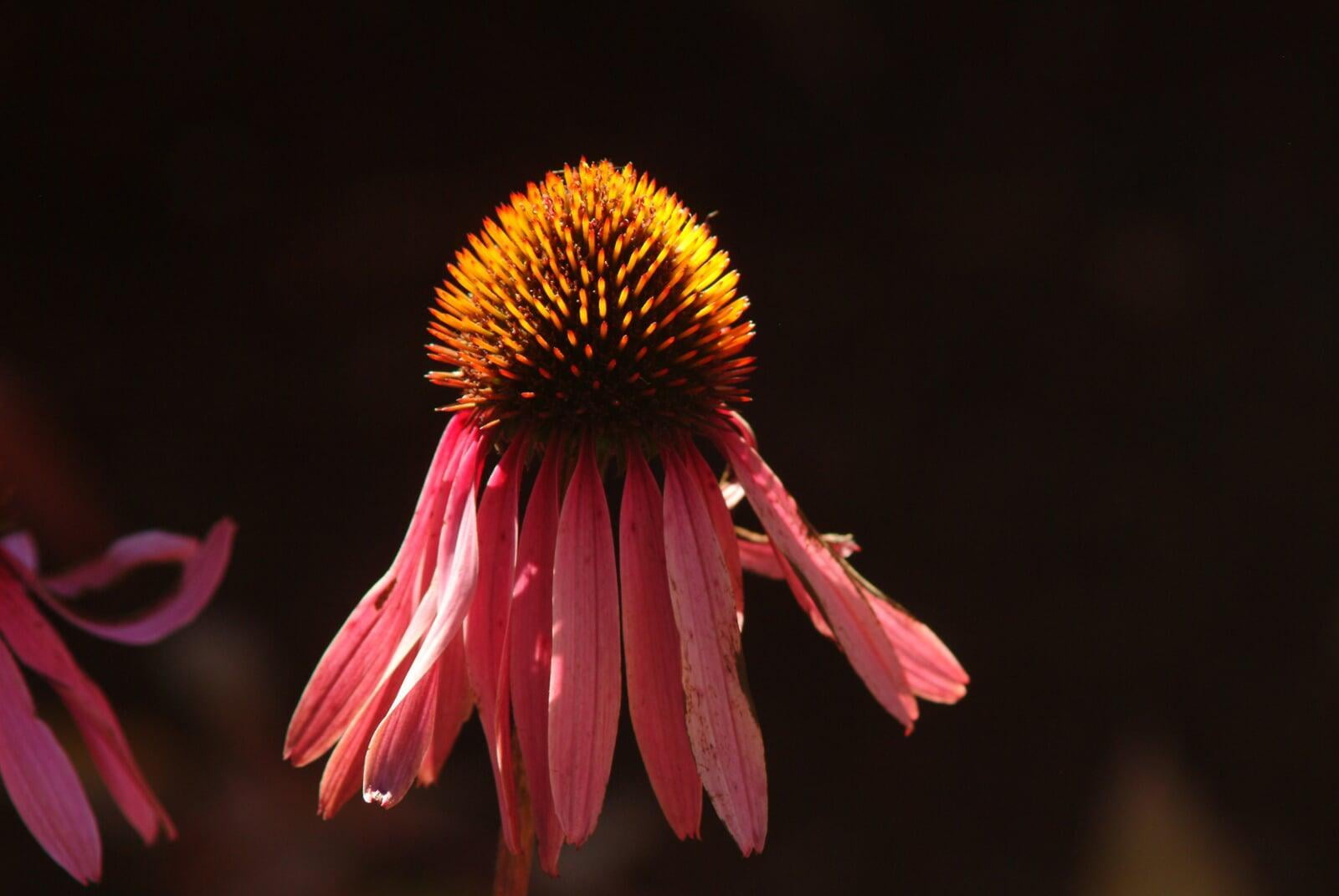 Okay, so this isn't rocket science. Logically these 3 simple little steps make so much sense. It's amazing how many people don't do them. With similar soils and weather patterns, the plants that are doing well in your neighbour's yards will probably do very well in yours. Pay attention to the combinations of plants, to heights, and to the proximity of the plants to trees and the house. These are all indicators of where that particular plant is best suited. By taking those pictures of your favourite plant possibilities and the photos of your space, the plant expert at the local garden centre will be able to help identify the plants that you want to grow and steer you in the right direction for plants that will actually grow in the spaces you have.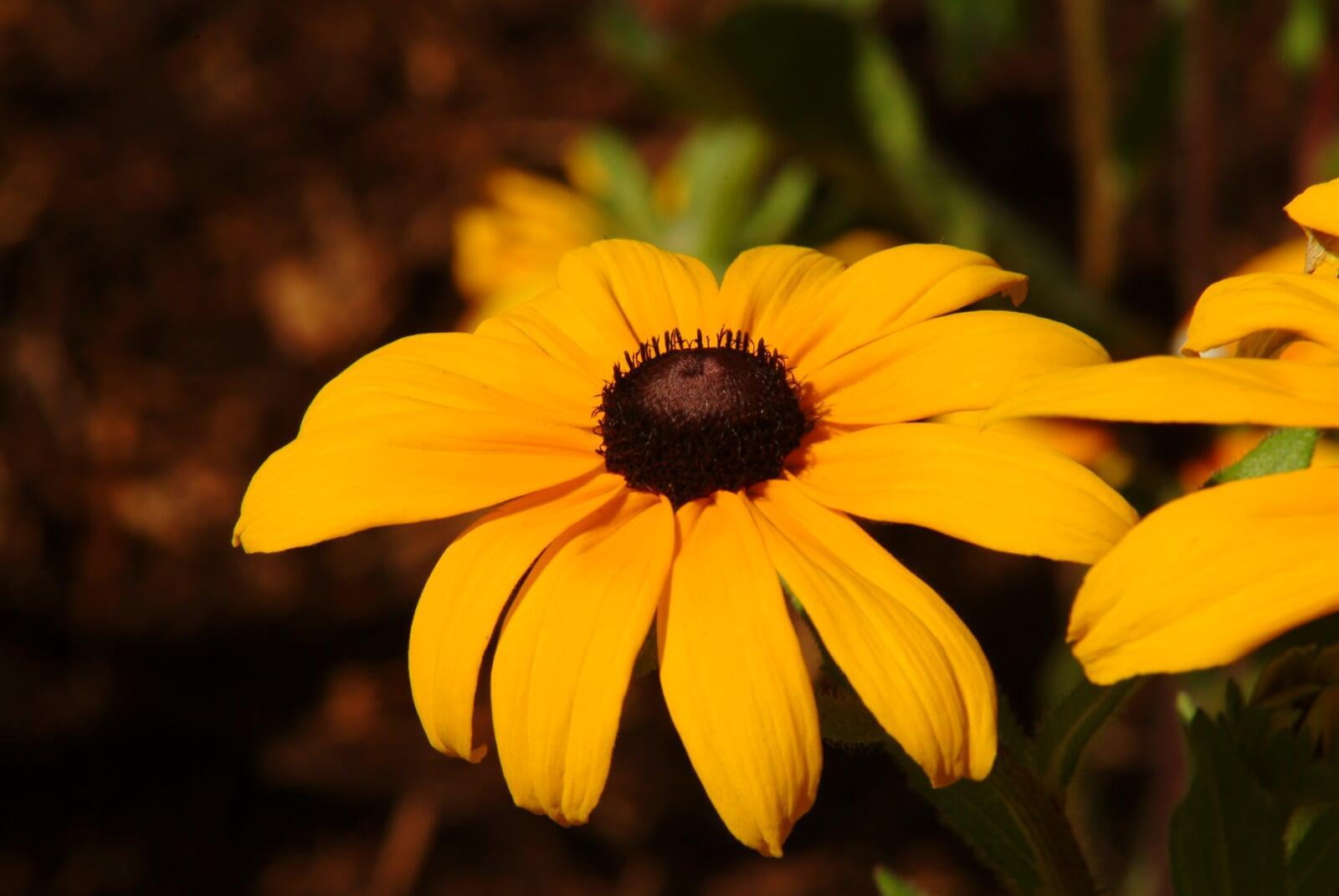 I also want to point out one other important fact. Do this NOW! Fall is a perfect time to check out what the plants look like at the end of the season. Too often we plan our gardens on what flowers we want in our yards for spring and summer and not what shades of autumn foliage will be at the end of the year. Save your pictures until spring if you are unsure and take a look at the same plants in June to know that you still love them. Or, if like me you really want to be ahead of the gardening curve, go to the garden centres now and take advantage of amazing discounts. You can safely put shrubs and perennials into your yard until the top few inches of soil is frozen.