Carson's Favourite hacks for doing less this summer
With busier schedules and changing priorities, today's homeowner wants to be able to maximize their available time and minimize the time spent on household chores.
I couldn't possibly agree more! We all have our 'must-do' lists when it comes to maintaining the house. We also have our 'should-do' lists that we get to if nothing better comes along. It's no surprise that most of our outdoor chores end up on the later list. It's easy to ignore the backyard at the end of a long workday, thinking that we will get to those jobs on the weekend. I have a better idea! What about we reduce the work so that you have less on the list?
Here are my top 5 tips for you to reduce your yard work this summer.
1. Instead of filling the gardens with plants, try adding some non-living décor. I hate to use the term garden art because it brings up images of painted metal flowers or even garden gnomes pushing wheelbarrows. Instead, I'm suggesting that you add items of interest to the garden. Funky birdhouses, architectural metal shapes, even tall wood obelisks all make for an interesting garden space and once they are in, they require zero effort to maintain! In fact, most of these items look better with age.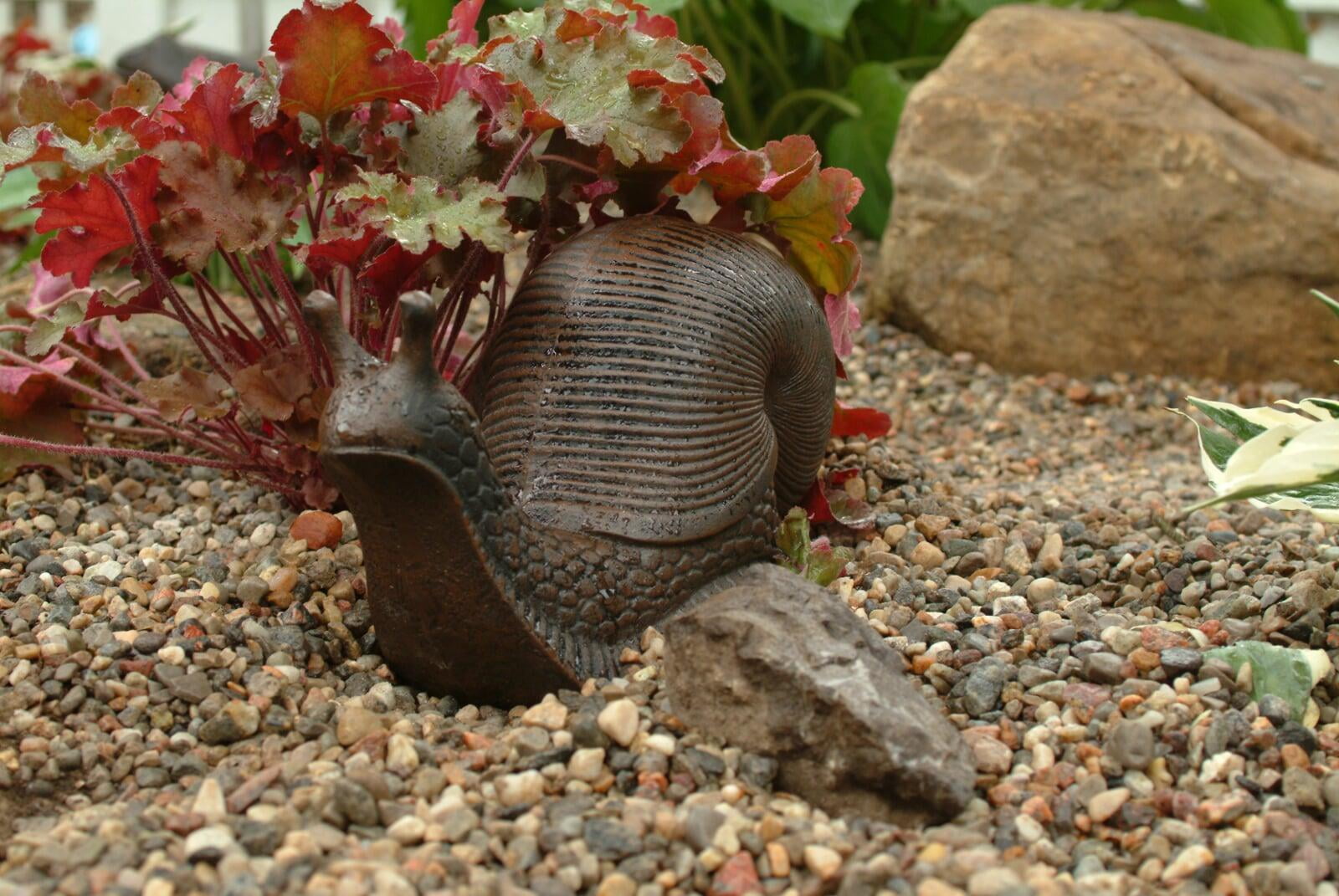 2. Take the time this spring to sharpen all of your tools. We all know that kitchen knives work better when they are sharp. The same is true for all of the blades on your yard tools. Make sure you sharpen the blades on the mower and your pruners. Its better for the plants to have a clean cut because its easier for them to heal. Besides, no one wants to have to go over a section of the lawn more than once or have to try and 'chew' through a branch with dull pruners. If you can't do it yourself, make sure you take it to someone who can.
3. I've started using wood that is pre-stained for all of my decks and fences. There are lots of products entering the market that promise easy care and maintenance for our wood surfaces. Personally, I love Home Depot's new MicroPro Sienna wood line. It's the same price as the pressure treated wood, but because it's been treated with a great brown shade, I don't need to stain it every spring. I love that it looks like expensive cedar but costs a fraction of the price and reduces the amount of time I spend caring for it.
4. I hate weeding. Pretty vocal about this one. I REALLY hate weeding. My secret to avoid weeding all summer is newspaper! We've all heard about using mulch in a garden around the plants to prevent weed growth, and it does work…some of the time. I learned a simple technique of lining the beds with 7 layers of newspaper and then adding mulch on top of it. The reason this works so well is because the newspaper takes away one component that weeds need to grow; light. The newspaper will also naturally breakdown under the mulch, adding nutrients to the soil below.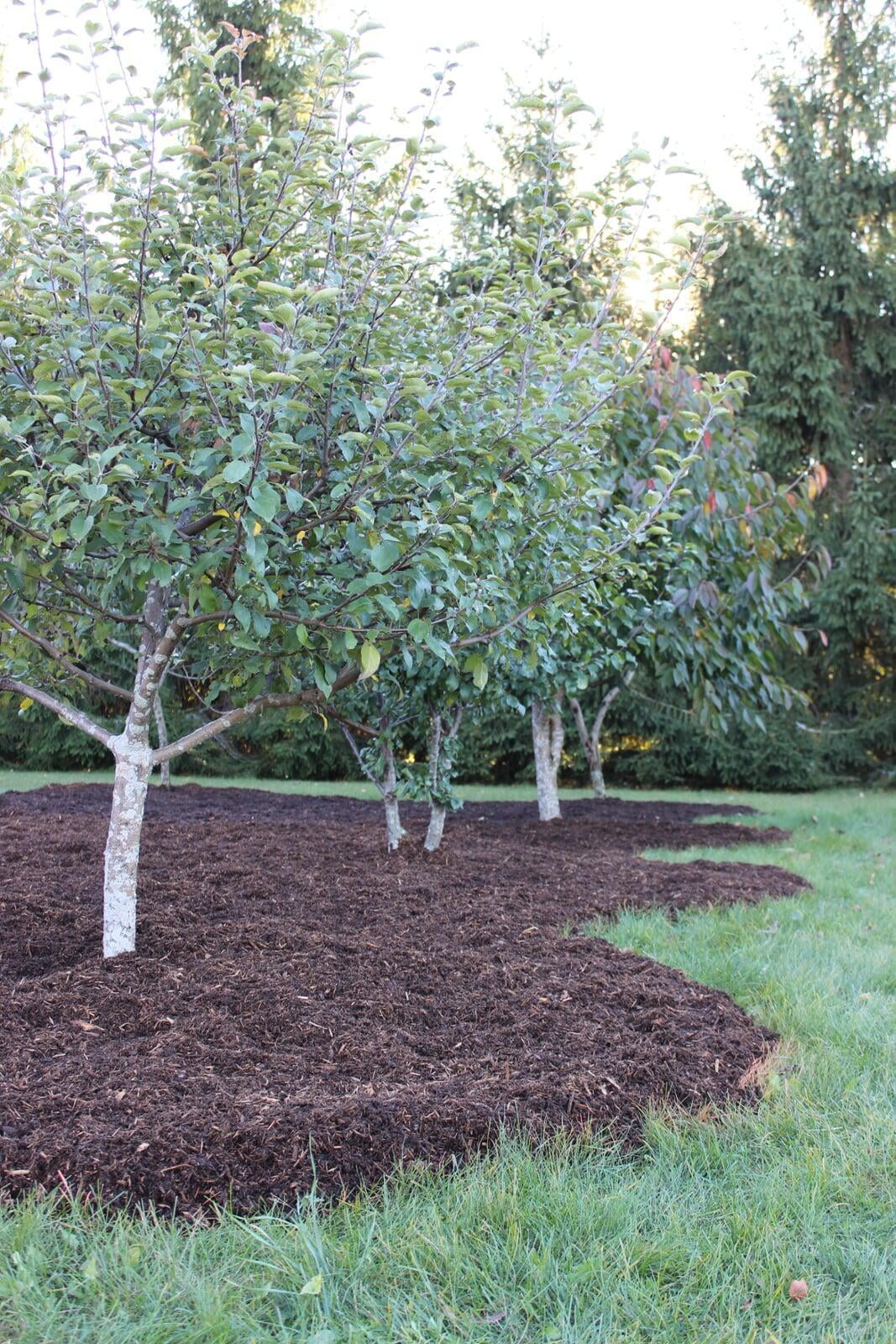 5. Use colourful planters instead of colourful plants to add impact to your space. Plants that flower generally require more care and attention than ones that do not. The other big challenge with using plants to create colourful impact is that most perennials and several annuals only bloom for a few weeks. If you want reds, blues or oranges at your front door or on the deck, choose a container that already has them and fill it with lush ferns or rich grasses. Now, you'll have exactly the look you want for your space…all summer long.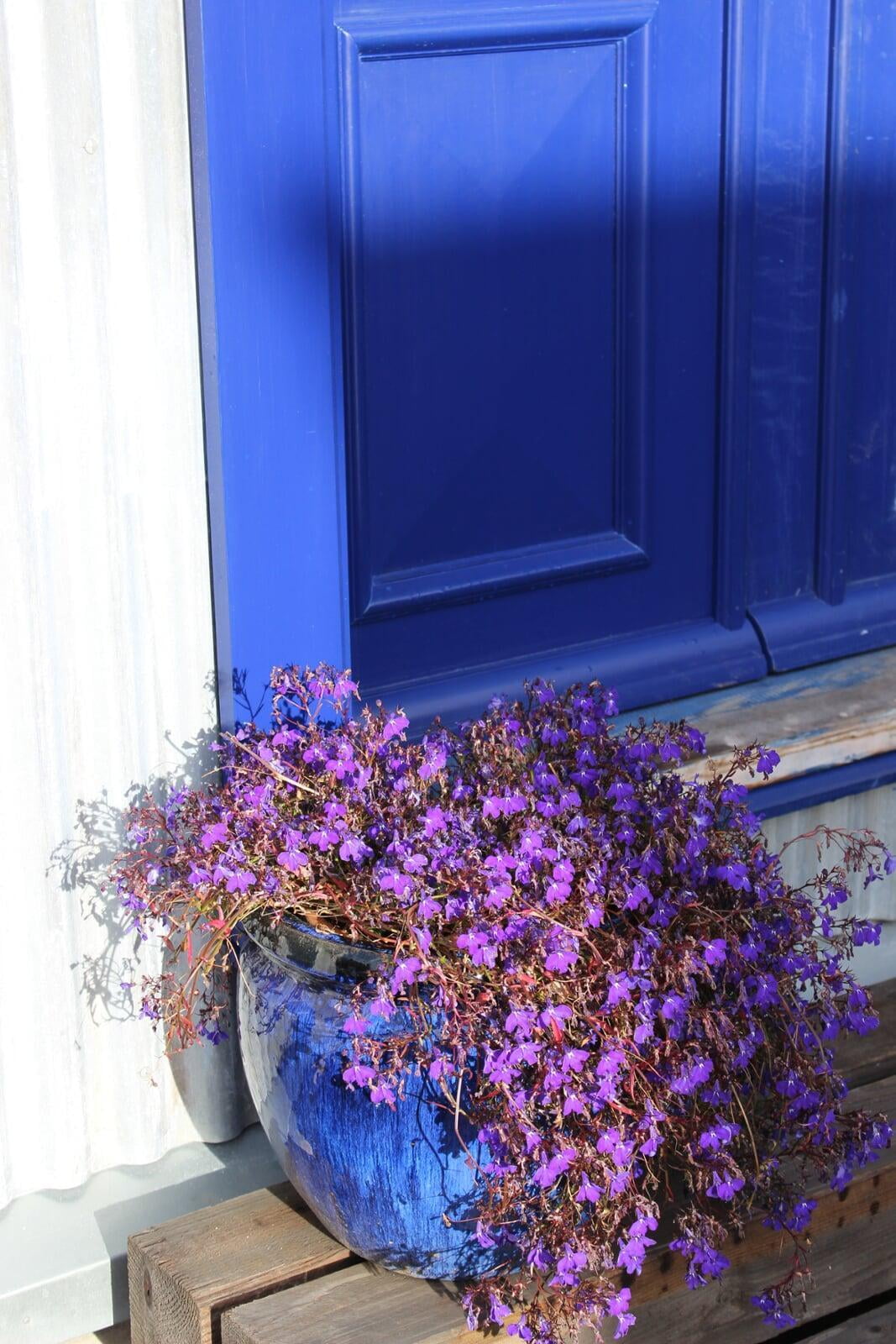 Try my few simple tricks and enjoy your weekends this year. Just don't forget who's advice you followed when you're sitting on your deck or patio and everything looks great. Raise a glass and send a toast my way.